Why Steve?
With 29+ years experience as a professional CAD Draftsman (Computer Aided Design) and CAD designer, specializing in residential design, Steve's Drafting Service has multiple house plans in Madison's Parade of Homes every year, and can help make YOUR home architectural design and build experience as stress-free and satisfying as possible.
Steve's Drafting Service Also Does Plans For:
Home Additions
Basement Finishing
I have experience in insulated concrete forms
Garages
Out buildings and sheds
For Home Additions and Basement Refinishing, we do NOT take field measurements, so please provide original house plans or your own accurate measurements of the space in question.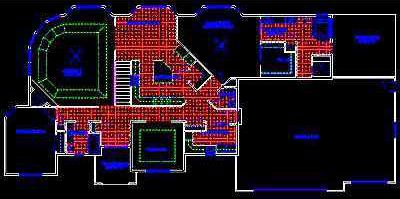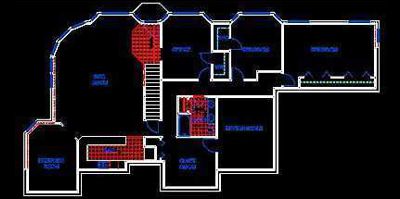 Exclusivity … GUARANTEED!
I do not resell house design plans.
To schedule an appointment and consultation, contact or call Steve ANYTIME at: (608) 837-6569 or (608) 235-2665.